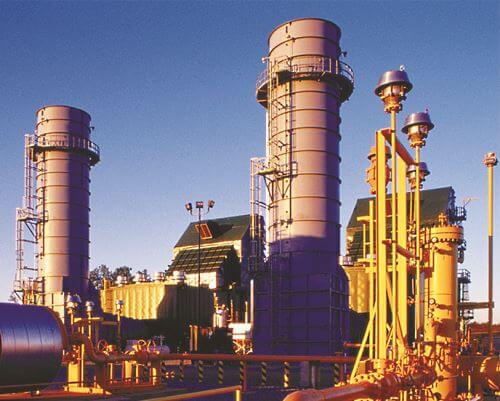 More than 50 years of experience in safety tools
Since 1956 Carltsoe Safety Tools® is known as the most reliable brand in non-sparking, non-magnetic, corrosion resistant hand tools. Trusted by companies in the oil and gas sector around the world and all industries where safety tools are required.
High quality design and manufacturing processes
Carltsoe Safety Tools® Company is ISO 9001 certified strict quality control processes are in place to ensure our tools meet high quality Standards. Moreover every tool is checked and tested before leaving the factory.
All our products have LIFE TIME WARRANTY against breakage or performance failure under normal use.
Customer satisfaction
Finding what you need in Carltsoe Safety Tools® range of products: There are 3000 items available in 2 different special alloys – Aluminum Bronze and Beryllium Copper. Custom made Safety Tools can also be provided on request.
We are dedicated to Safety Tools – our teams are specialized to provide you the best support.